I want this blog to be as open and honest as possible and one of the benefits of that is that our family and friends can know what's really happening on the other side of the world. So, first off, I just want to say how thankful I am for all the encouraging and loving words I received after my last post. Moving is hard. Moving to another country is harder. Moving and becoming the stay-at-home mom with a two year old has been the hardest.
So let's see...
Hong Kong and I are still not the greatest of buddies, but we do have fun on weekends.
Dave doesn't have to work most Saturdays anymore so we try to take advantage of exploring Hong Kong as much as possible on the weekends. It's seriously when I am happiest.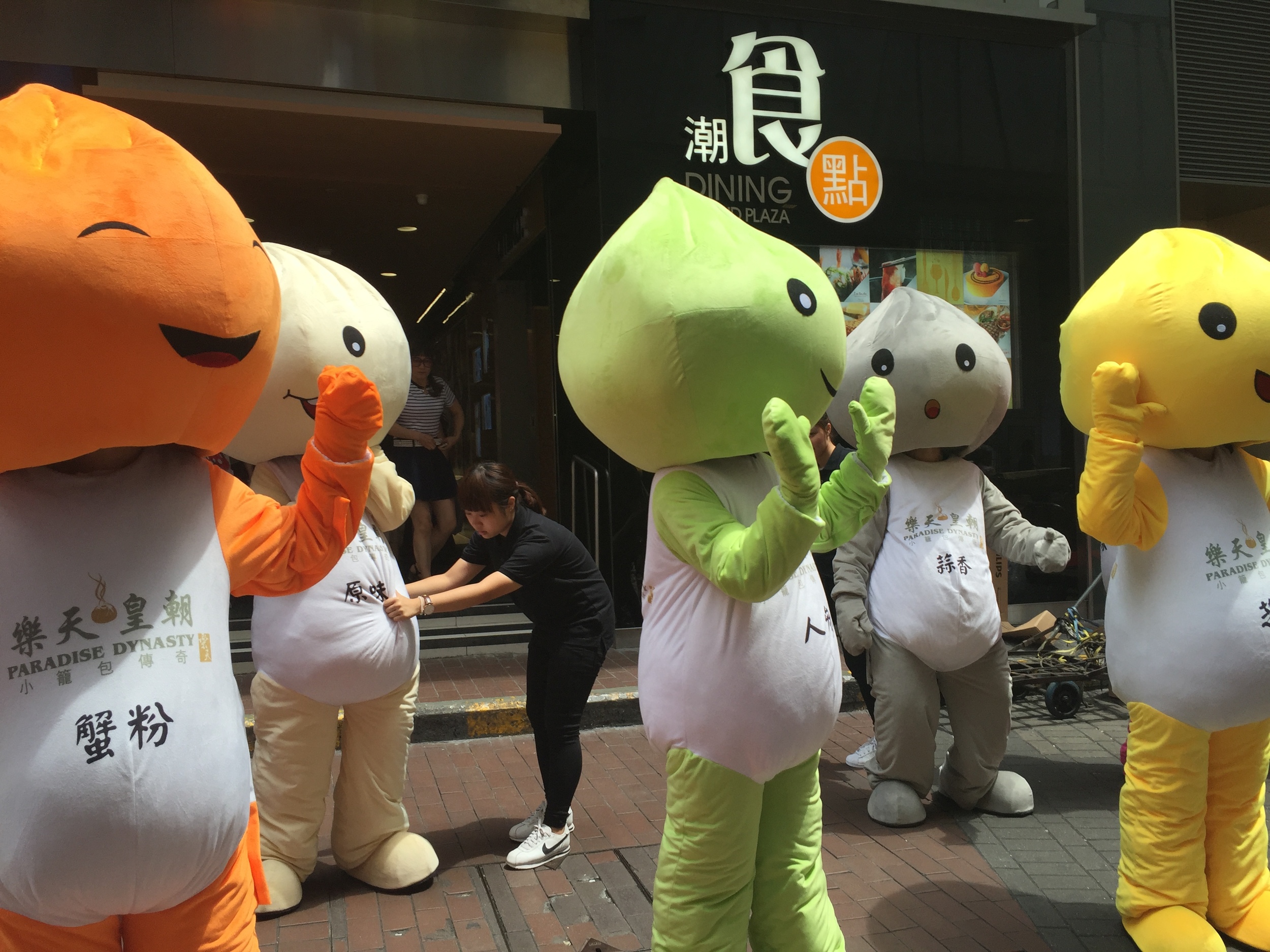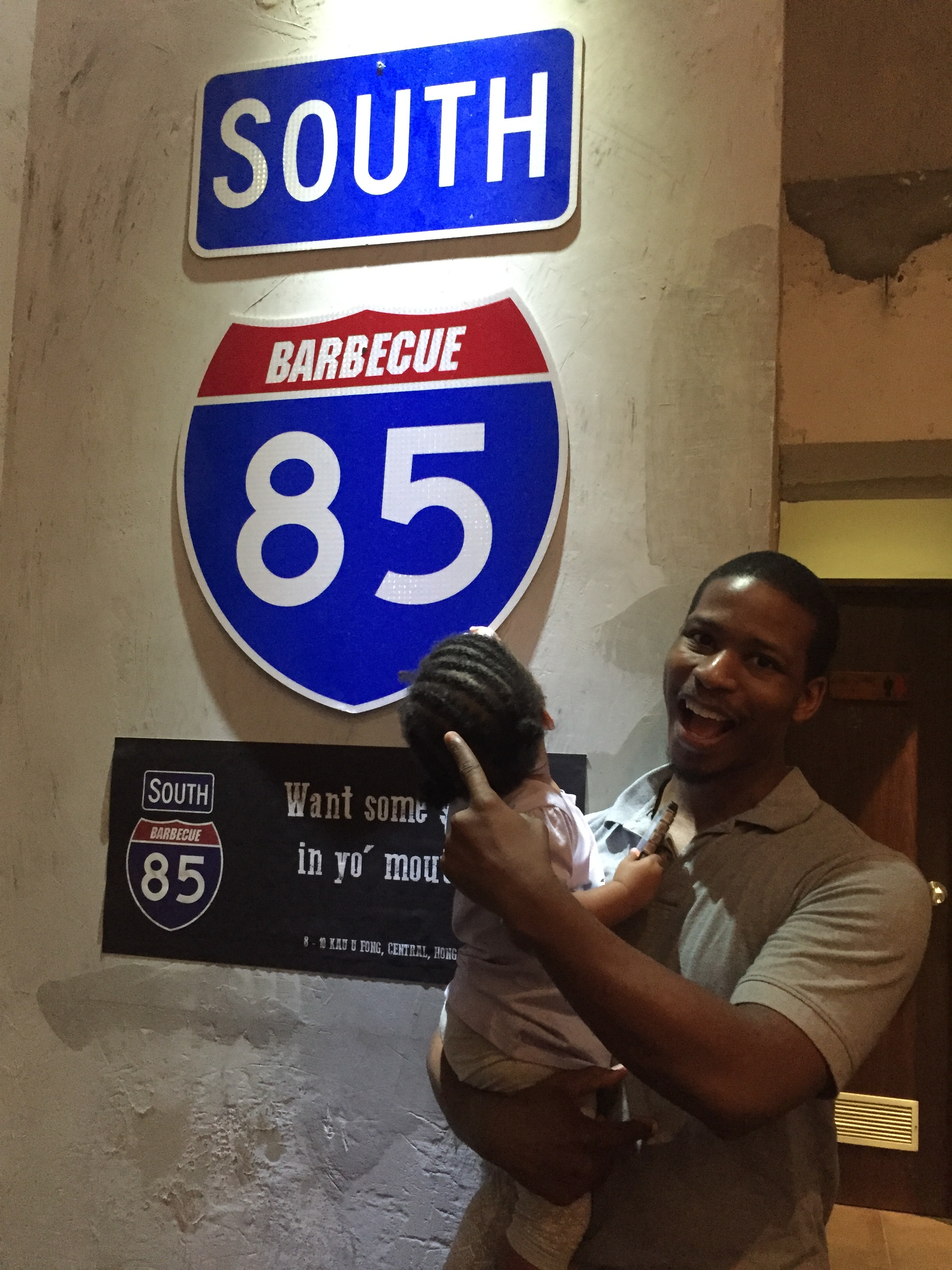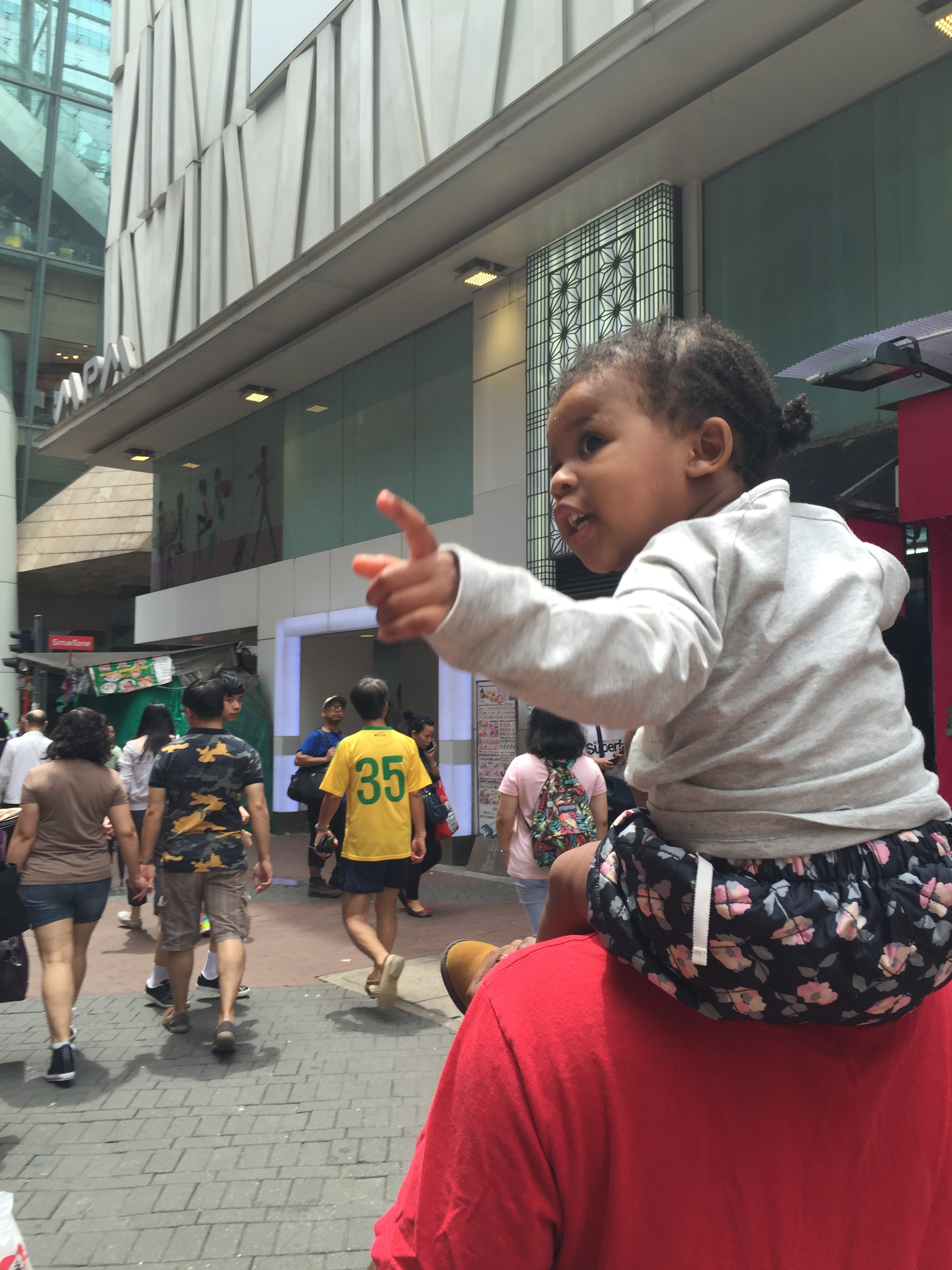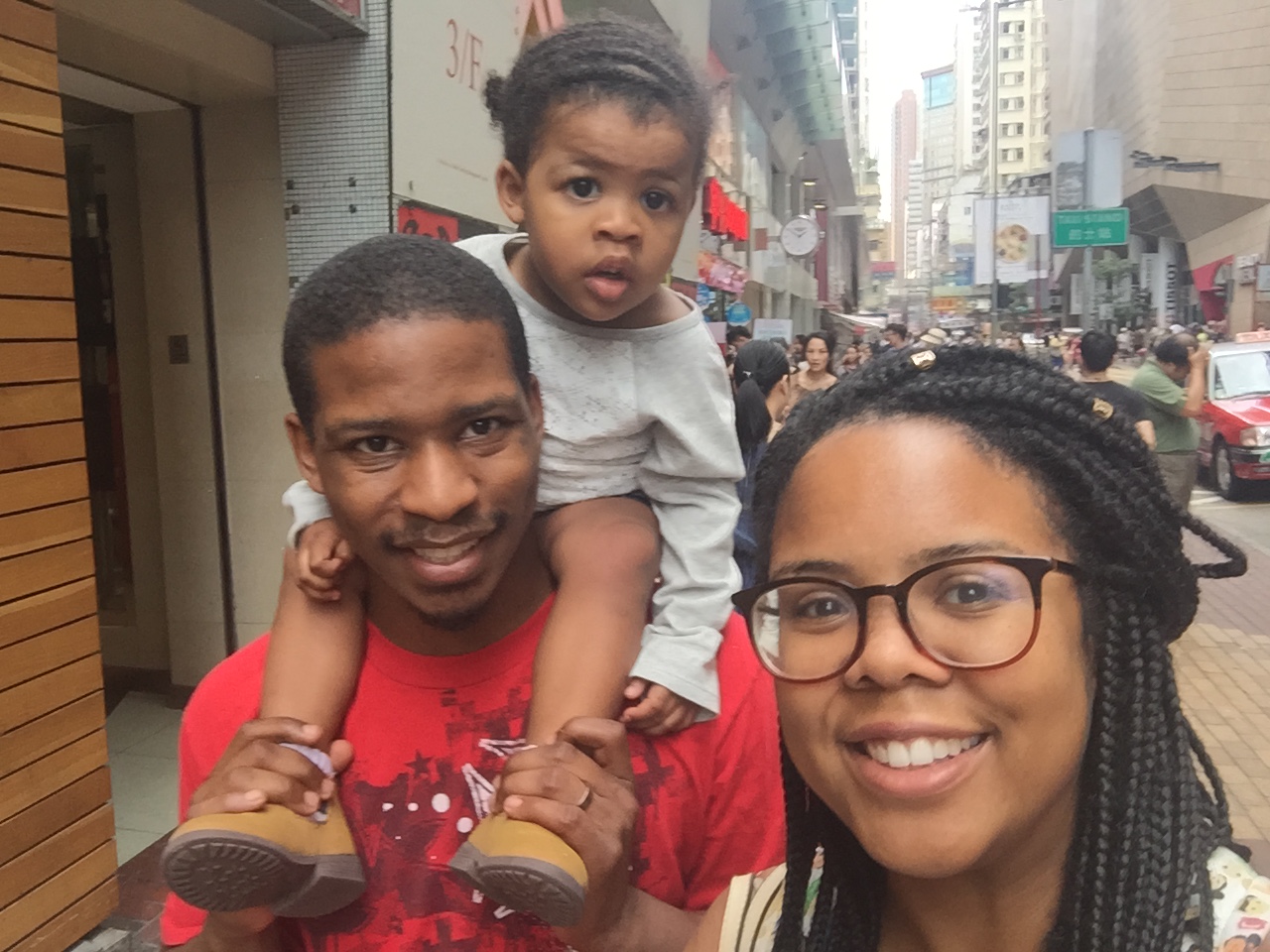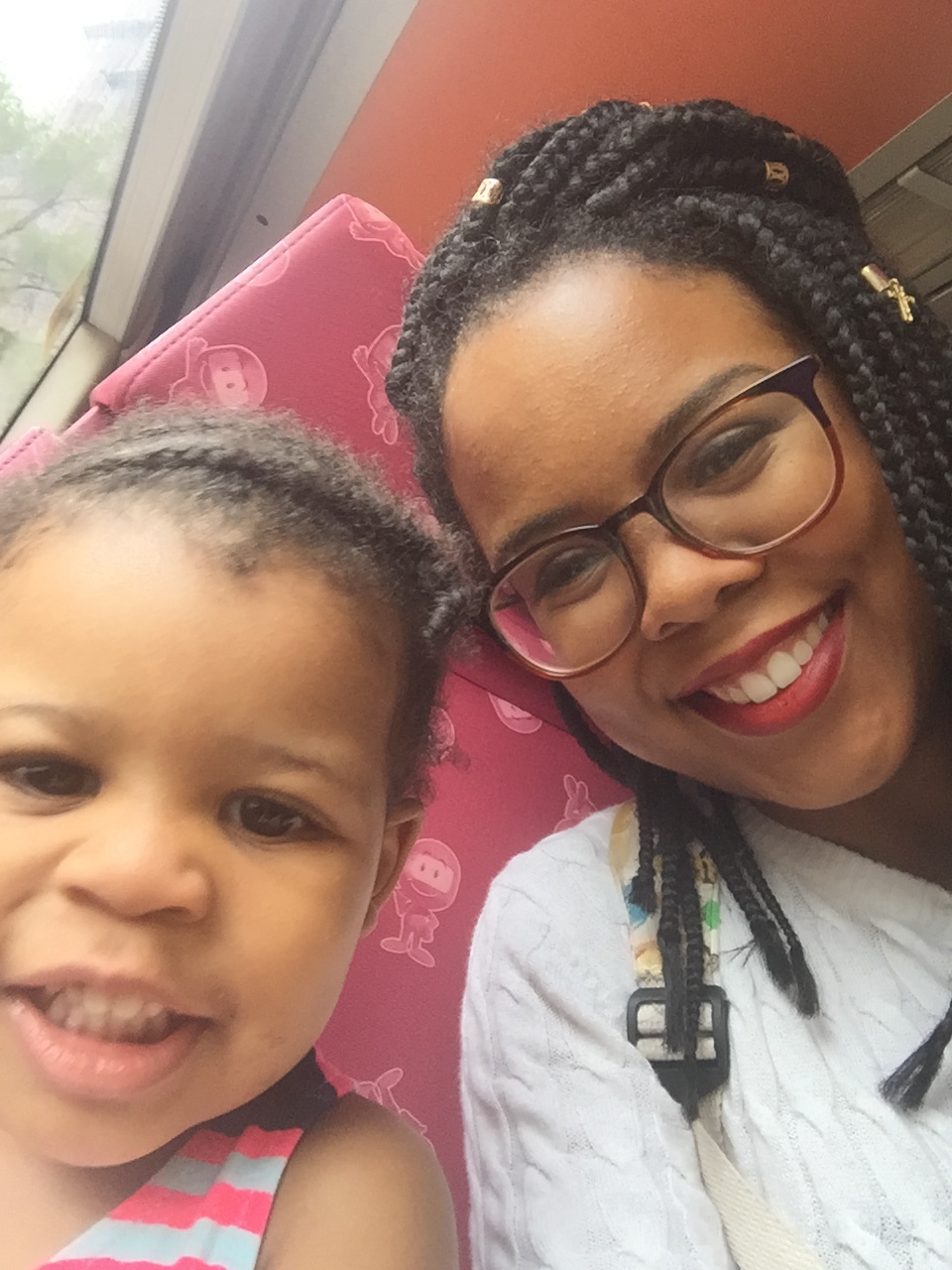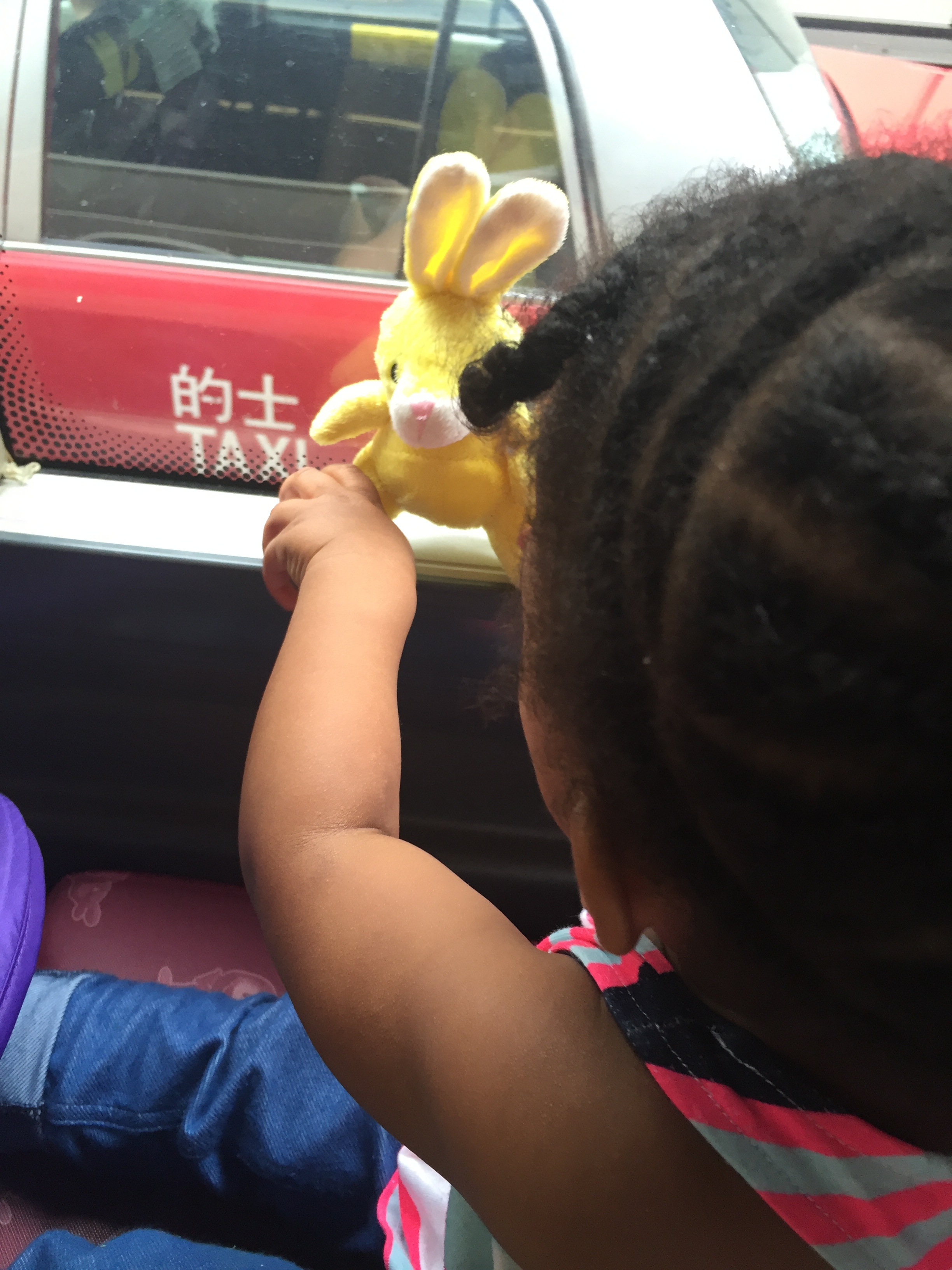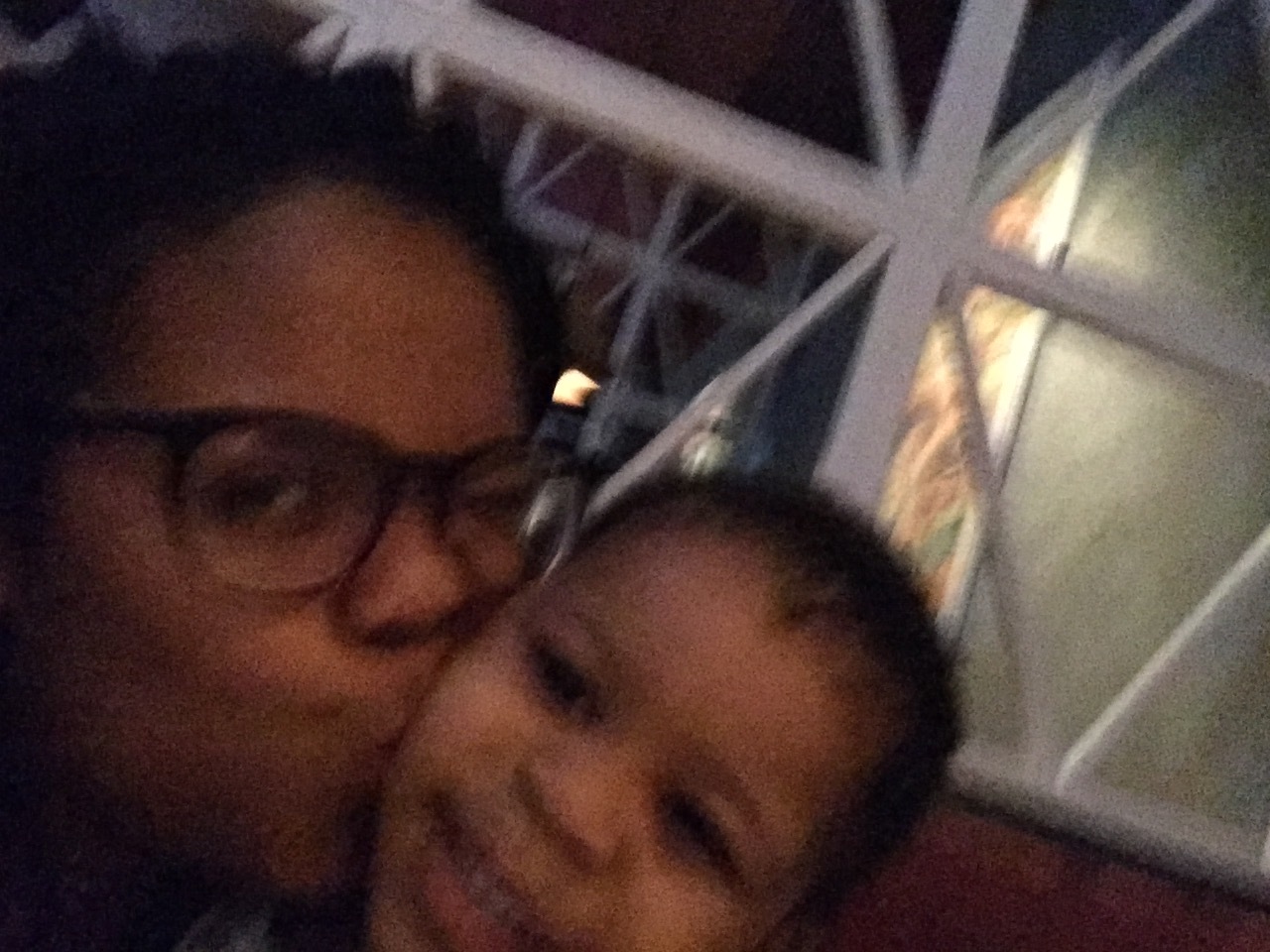 And when Monday rolls around, it's just Aria and myself again, alone in the apartment, watching Peppa Pig and weird YouTube Kids videos until our eyes bleed.
Should I go in to the wonders of raising a budding two year old? She's really mastering talking and getting her point across. Whether or not she chooses to use her new found language skills is another story. Yesterday, we successfully took a five minute walk where she held my hand (almost) the entire time! She has an affinity towards rain boots in any weather. And though she knows how to eat oatmeal neatly, she typically chooses to paint a picture of herself with the leftovers. See below for one of her more detailed works of art.
No job just yet. I've met with two recruiters so far. The first one ask me about college and the work I did right after. (I really had to rack my brain) Then she went on to say that with five years experience, I should be looking for a junior position. She said, "It looks like you already know how to put together a portfolio, so I just want to see some additional work outside of carter's. It's very niche." After internally losing my cool, I walked away from that first interview feeling defeated.
I got my first design internship in 2009. I started working at carter's in January 2012. I went from a trainee to assisting my creative director. The amount I can handle now, the work that I am capable of, I don't know if that is reflected in my portfolio. I don't think I spoke to it well in the interview. I don't know. I don't regret the amount of time I spent at carter's. I learned more about being an art director in the last year than I could have hoped for. I helped organize a fashion photo shoot from top to bottom. I art directed laydown shoots and saw my ideas come to life. I learned to trust my gut. I learned to work for myself and work as a team.
So listening to her consolidate all of that down to "junior level." I know everyone has to "start" somewhere. But I'm not just starting out.
Not that I don't miss all of you deeply, I do. (Shout out to Lindsay, Jackie and Patricia! Hope they finally gave you guys two more team mates) But they pushed me to do more, to be more, to work smarter, not harder. I could openly talk about my ideas and they didn't sound crazy. They helped me explore new things and encouraged me to look at things differently. I worked with an amazing team, yeah it was hard, but we were resilient and smart. That's why I stayed at carter's. Bryan allowed me to try new things that were out of my comfort zone and above my pay grade. And I got to fly. Loni validated my good ideas and shot down my bad ones. And she's hilarious. I needed that.
I also miss Bethany, who is always that exception to the rule.
After she got promoted to Creative Director, she left me a note that I still keep with me:
Believe in YOU! Trust your gut! YOU'VE GOT THIS!! I know it's all cliché but it's true. You know the brand, you're an amazing designer and a great problem solver. I can't wait to see all that you are going to do!
I can find a job, it's only a matter of time. My struggle now is balancing a slightly more than adequate mom,a supportive and loving wife, a well adjusted ex-pat and a bomb designer, soon-to-be art director. Something something dark side <I write that when I don't know what else to say.
You know what I really enjoy, what makes me cry tears of pure bliss: talking to other moms with toddlers that can relate. I was up late on Friday night, talking to my mom about Aria. Long story short, I was sharing the story of how Aria made me cry over spilled corn. I couldn't even tell David about it because I was so upset and ashamed about my behavior, especially in front of the babes. But for some reason, telling my mom, who can 100% relate to toddler forcing you to lose your cool made the whole situation seem hilarious. We were dying on the phone. I needed that. I need that weekly, if not daily.
I also need constant updates on how your pregnancy is going, how your nursery is coming along, how did that job interview go, when are you traveling back out of the country, how's hello world, how's the missional community growing, did you cut your hair, how's the studio?
Facebook is great, but I want to hear from you guys because to be quite honest, I miss you so much! So leave a comment, send me an email, or even just like this post so I know you're still out there.
If you haven't had the pleasure yet, check out brickandnosh.com
the amazing food blog