While I write this, I am sitting on an air mattress next to my sleeping husband in my old bedroom at my mom's house. Things that I know:
Aria is still asleep in another room
Our apartment is 75%-ish packed up
I'm hungry, but we really should cut back on how often we eat out
Jesus is faithful
Things I don't know:
Not sure if you know this, but visas can be hard to come by, that's a quote from Captain Obvious. Ours has been delayed until at least Friday. I'm not exactly bummed at the fact that we're not moving to HK as soon as we expected. In all honesty, we really need the time to get everything together. Add in the fact that Aria's been sick to our struggle this past week. Tomorrow would not be ideal to take a 16-hour flight.
What's been stressful is that, right now, we're homeless, I'm jobless and Aria is insurance-less. Delays were not a part of our plan— I say our plan because obviously it was a part of God's plan and guess whose plan trumps whose. But I woke up this morning to the confirmation that nothing is set in stone and maybe it's because I haven't left my room yet, but my heart doesn't feel anxious.
This morning I realized that, once again I've been counting on this trip to make me happy and therefore left the fate of my happiness in the hands of people who are only human. That is to say, people who only have so much control of this world. I could be upset that we're not living in HK. I could be bummed that we could have planned to see more friends and family if we knew we had more time before our flight. I could be in a panic over having to come out of pocket for Aria's urgent care visit [She's fine. She has a virus.] But I serve a God that is sovereign, that loves me individually and has never left me alone. My joy and peace are found in Him which is AMAZING news because He is constant. So, if He's not quite ready for us to leave the States, then I will continue to cuddle up on this air mattress every night until He calls us to move forward.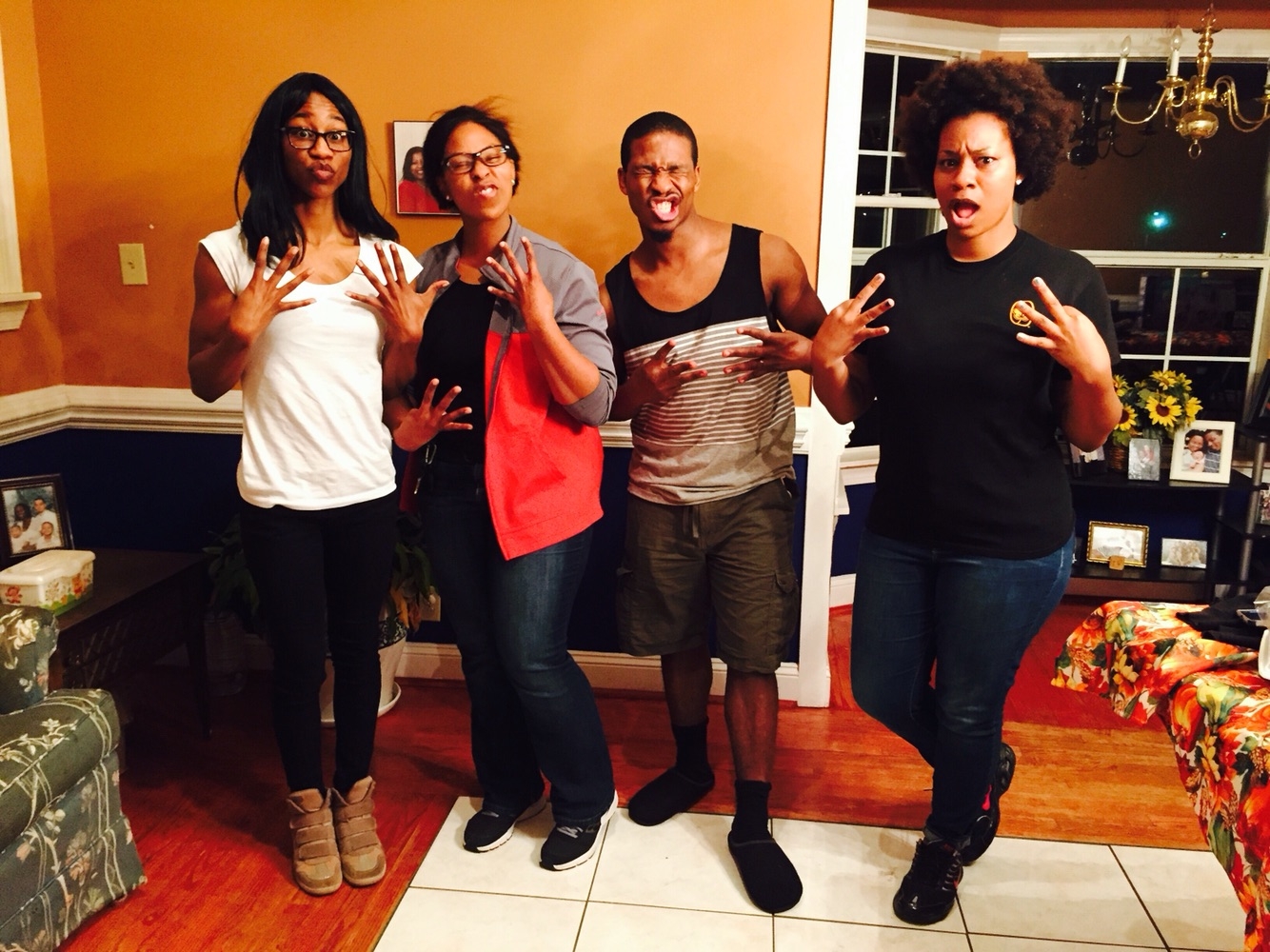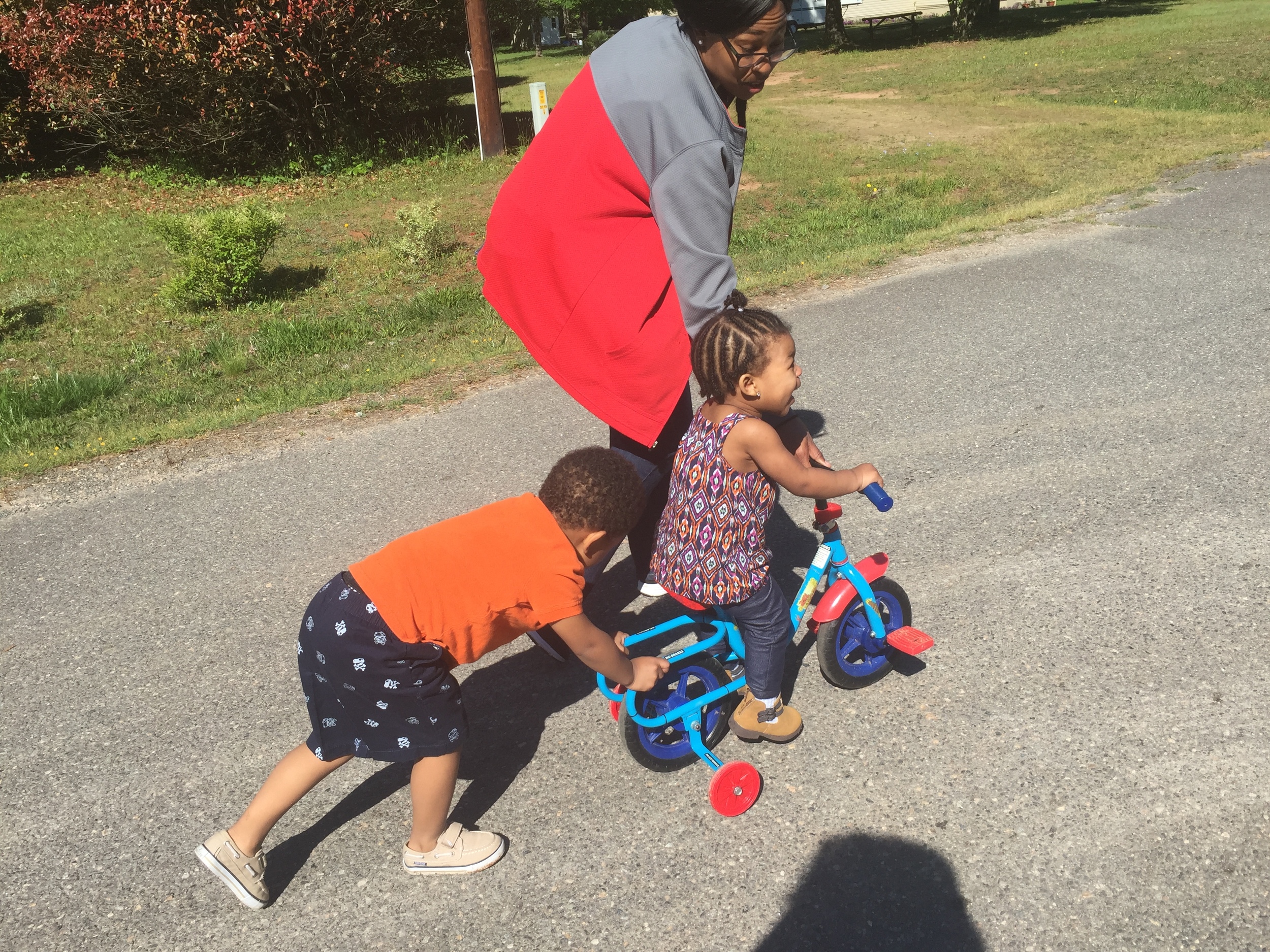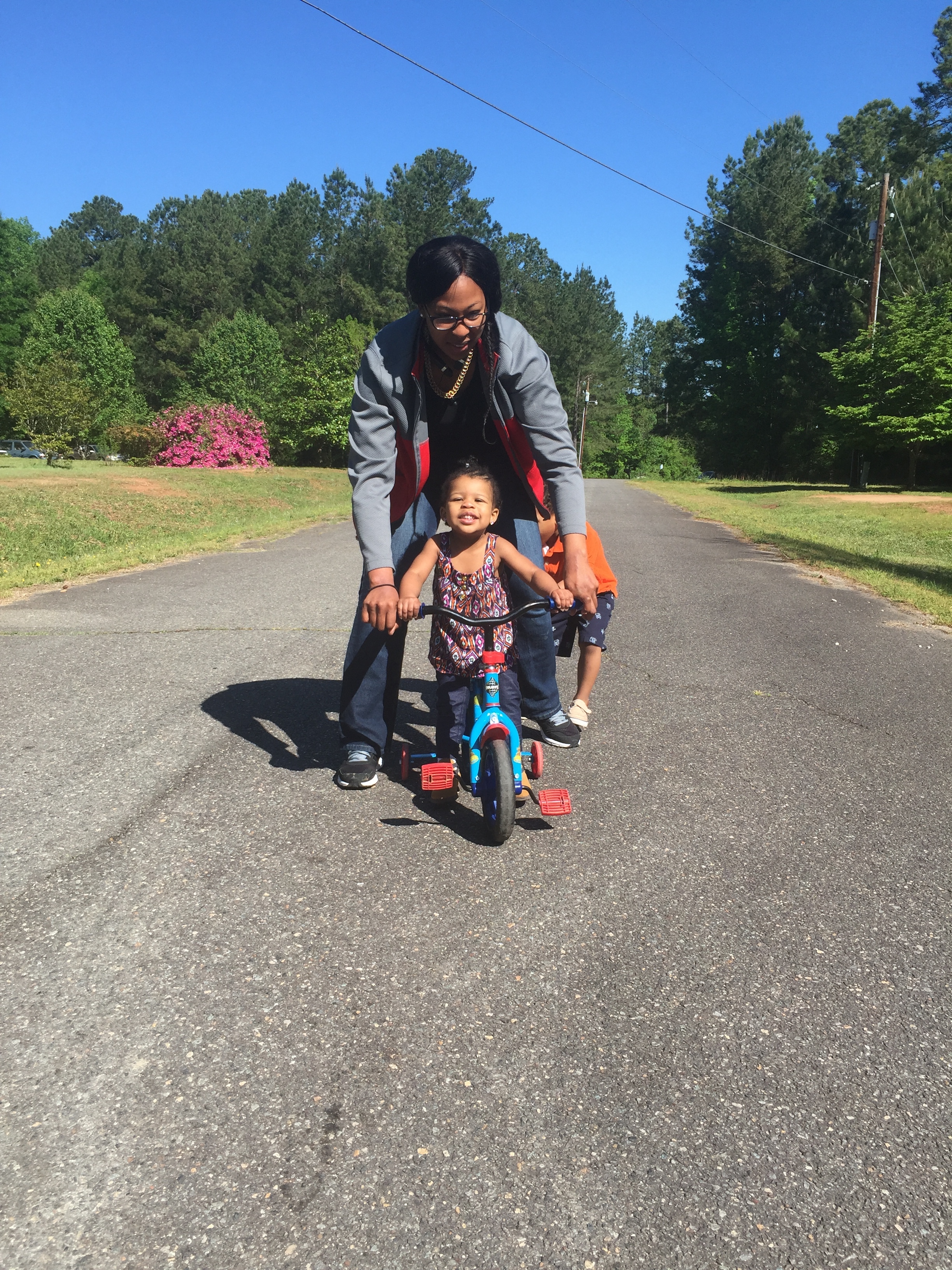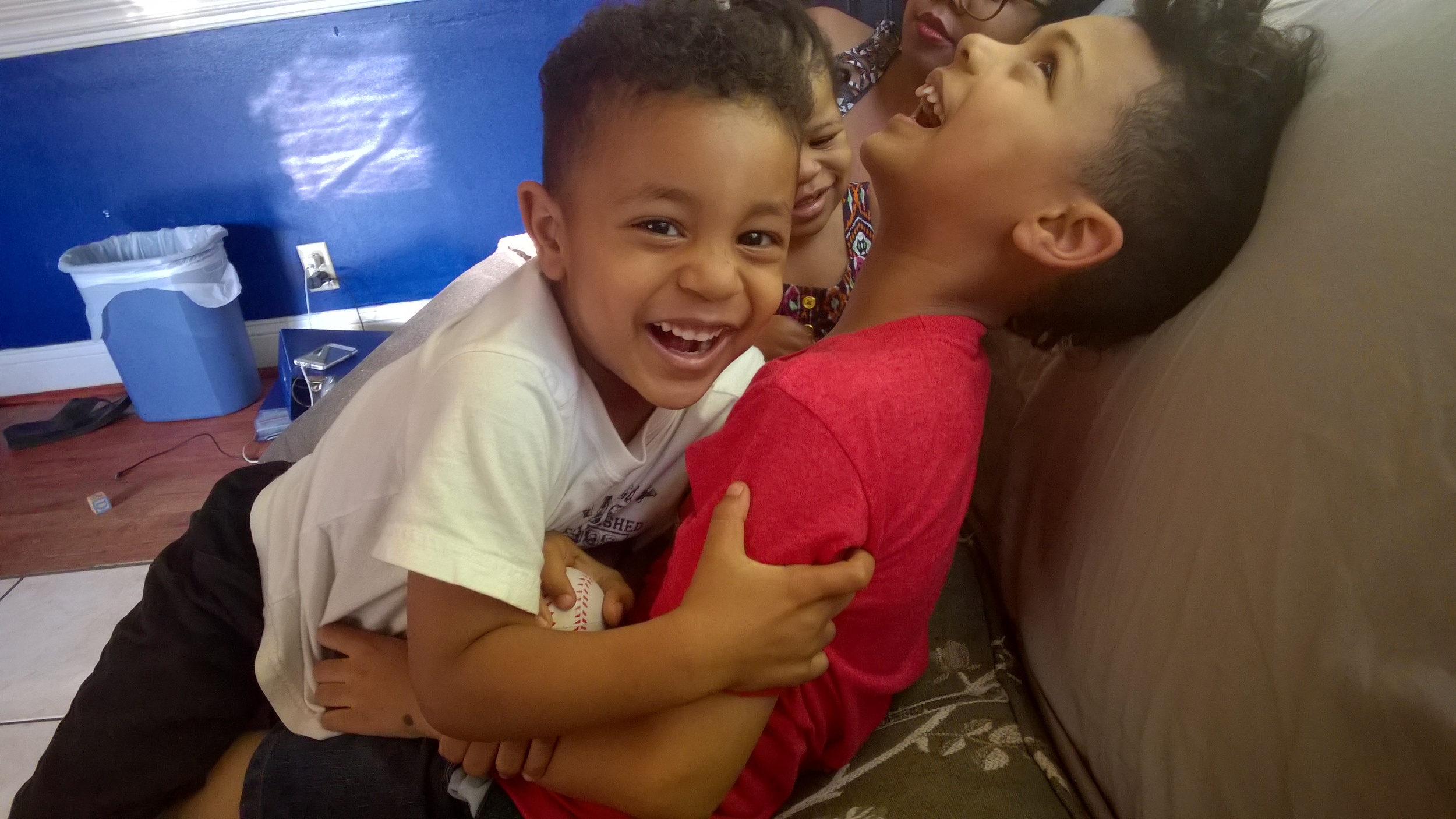 This weekend, we visited David's family in South Carolina which was a much needed break from the chaos that is our life right now. Aria loved being outside all day (the mosquitos loved her being outside too). She got to play with her cousins and kiss up her ReRe alllllll weekend. And I got my hair trimmed! [Thanks Krysta!]
Is it possible to be homesick from a place that's not technically your home?
next post-- prequel, part 3: are we there, yet?